Why smaller images
Your images are reduced in size by 10x or more before being uploaded to your online database. These smaller images are fully adequate for online sharing, discussion and learning. The original, larger images are still on your phone, under /GardenJournalApp/, and will remain there even if you uninstall the app.
No custom fonts
Typography is important. We love a great looking font as much as you do. However, they come at a cost: bandwidth = electricity = carbon.
Elixir / Phoenix
We are a tiny company trying to make a useful tool. To be productive, small teams like ours often choose more mainstream frameworks to build such sites. But a web site built with such frameworks can use 5 to 10 times more electricty than the same system built with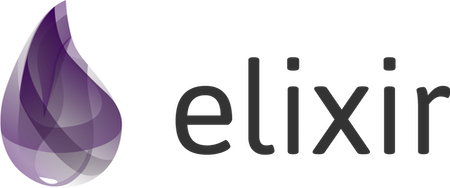 .